Delta Health System Welcomes New Directors
Scott Christensen, Delta Health System Chief Executive Officer, announced and welcomed Amber Thompson as Director of Specialty Clinic Operations and Keri Baldwin as Director of Clinic Operations Primary Care and Rural Health Services for Delta Health System-Medical Group. Amber has been employed six years and Keri over 12 years with Delta Health System.
"I am always pleased when employees are eager to advance their career within our system because of their healthcare experience and knowledge base. Amber and Keri are two very hard-working individuals who have developed rapport with the providers and staff which will make this transition seamless. These two leaders have been instrumental in the success of Delta Health-Medical Group," said Christensen. "Delta Health System will benefit from their experience and management skills."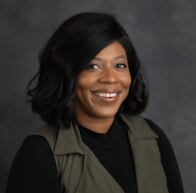 Amber is a graduate of the University of Mississippi, where she received a Bachelor's in Liberal Studies, minoring in Spanish. Upon completion of her undergraduate studies, she completed a Master's in Health Administration with a Concentration in Informatics. In 2019 she completed her studies at Northcentral University with a Doctoral Degree in Business Administration with a Concentration in Computer Security.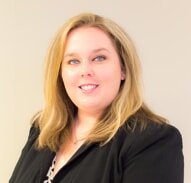 Keri, a native of Washington County, received her Master of Healthcare Administration as well as undergraduate degree at Delta State University. She has over 20 years of medical, healthcare and leadership experience. Working in the community, Keri is a graduate of Leadership Washington County and is also a past instructor. Keri, her husband Paul and two children reside in Leland, MS.
"The quality of their work will lead to the success and growth of our healthcare clinics," added Christensen.