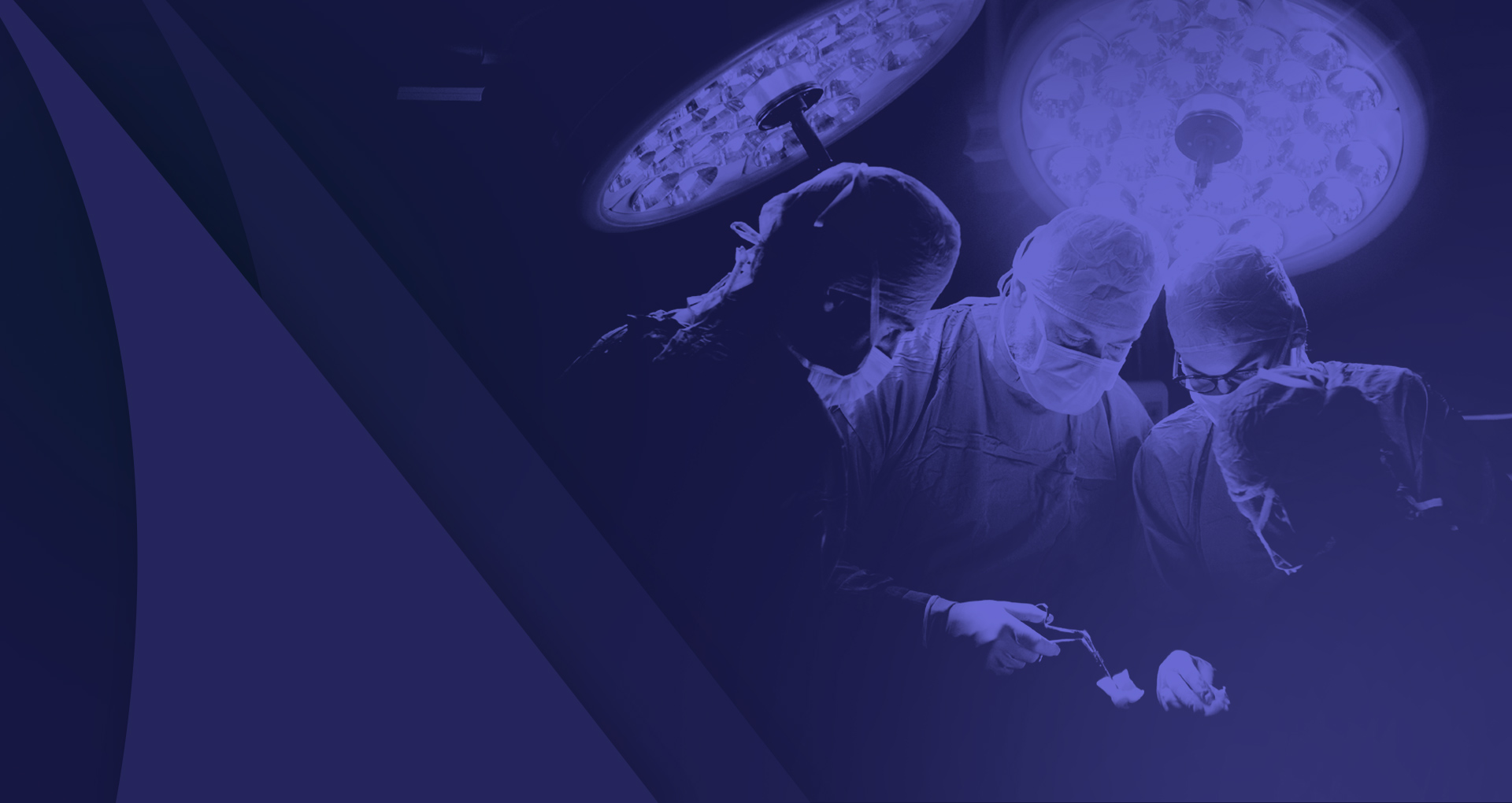 Delta Health System Care you can trust,
right here at home.
Delta Health System
Quality care in the Tri-state Delta region
Delta Health System has been serving the tri-state Delta region for over 66 years with the mission of providing high quality medical services to the citizens and communities served. When you choose The Medical Center, Northwest Regional, or Highland Hills you have access to an incredible network of talented physicians and staff committed to providing you with the quality of care you need with the hometown hospitality you want.
Delta Health System has a dedicated and compassionate team who are eager to deliver an exceptional patient experience to you and your family. Our goal is to continue providing world class healthcare to all we serve. Delta Health System believes in caring for and caring about our patients, providers, employees and community. Your healthcare is our focus.
A Letter From Our CEO
As the Chief Executive Officer of Delta Health System, it is my pleasure to welcome you on behalf of our dedicated team who work together to provide you and your family with premier health care services. My role is to ensure hospitals and clinics longevity and viability while maintaining the highest level of care possible. I take this responsibility very seriously and understand that our patients and family members rely on us during some of their most vulnerable times in life. I am honored to lead this healthcare system and want to personally thank you for choosing Delta Health System for your healthcare needs.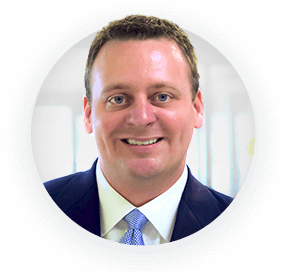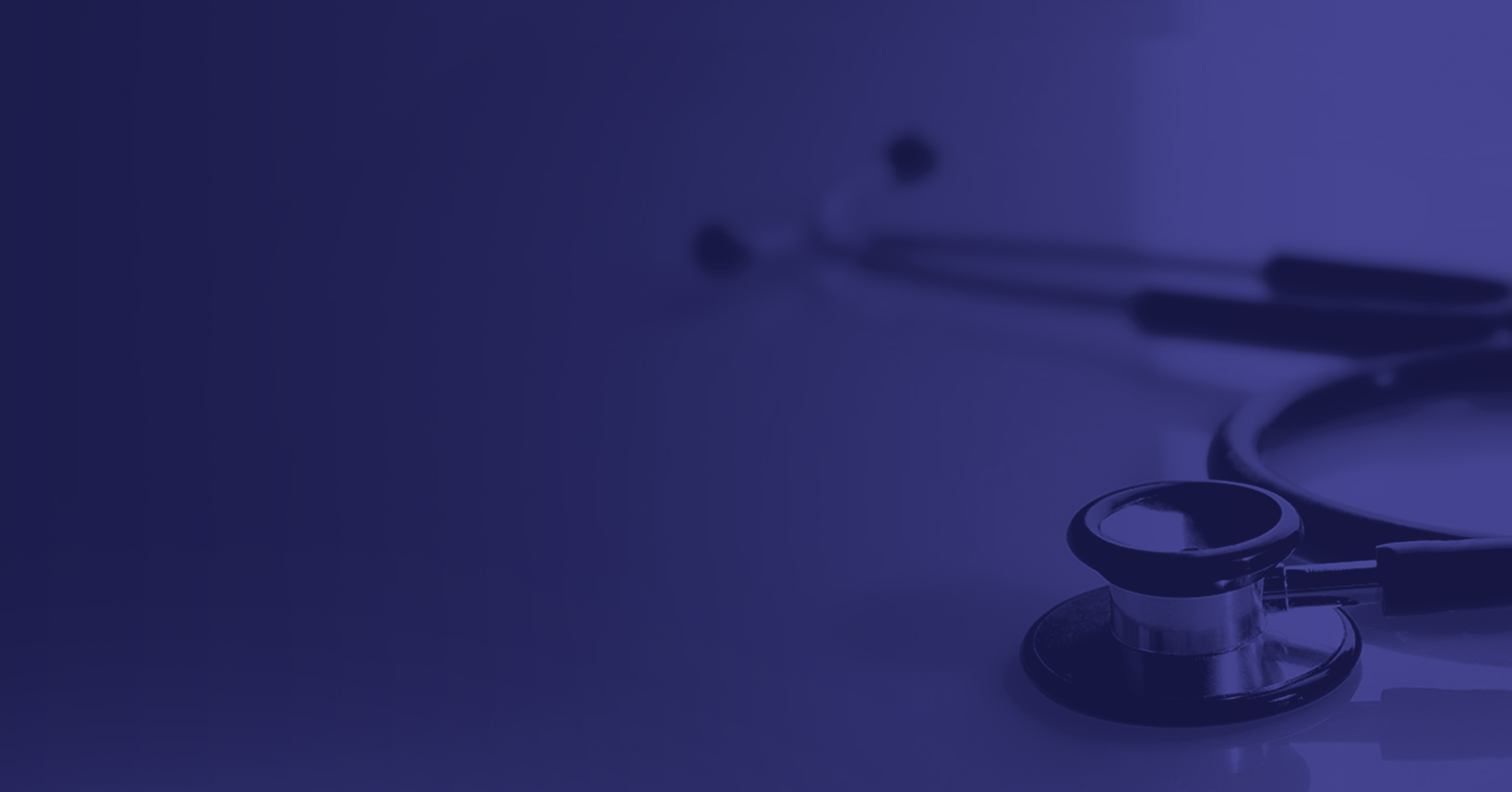 Delta Health System News & Updates
Delta Health System takes its core values of caring for and caring about outside the walls of its healthcare facilities with the single goal of educating the community at large about key issues impacting their health.